Today we will talk about the USB chip, take the slim card usb chip as sample: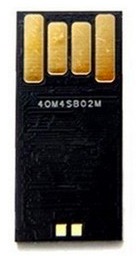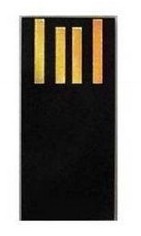 The left one is made in Taiwan (High quality and long warranty). The right one is made in China. (Quality is not so good, the write and read speed is slower.)
Now we use H2 software to test them: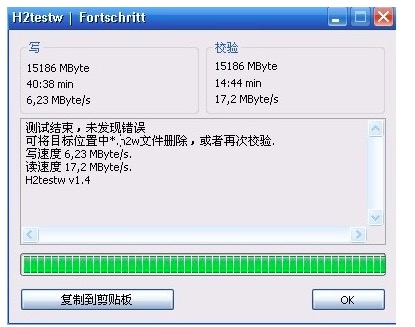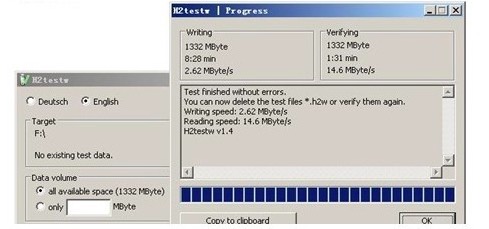 The First photo was the chip made in Taiwan: Write speed is 6.23MB/s; Read speed is 17.2MB/s;
The Second photo was the chip made in China: Write speed is 2.62 MB/s; Read speed is 14.6MB/s;
The read and write speed faster, means the chip is better.
All our USB flash drive's chips are imported;
All our chips can past H2 test. 
Chips are tested twice in the produce process.
To be honest in buiness and life, is our most important principle.